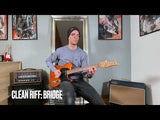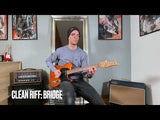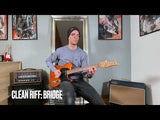 Tom Anderson T Classic Orange Sparkle 2014
Not many modern guitar makers come close to Tom Anderson Guitarworks in terms of quality, craftsmanship, undeniable ergonomics and the playability of the instruments. Classic T is strongly rooted in telecaster at the same time being very modern in feel and sound. The neck feels just right, pickups in both neck and bridge pickups are focused in midrange, yet middle position has a distinct quack. Stainless steel frets, 6 saddle bridge, contoured body are features many contemporary players will find attractive. VA booster (passive boost circuit activated via push-pull tone pot) adds a bit to the tonal versatility.
Visually the guitar is in perfect condition, the sparkle is stunning in reality and gives you right about stage presence necessary to stand out while rocking your guitar.
Specifications:
Body: Alder
Body Finish: Sparkle Orange
Scale: 24.75" (shorty)
Neck Wood: Maple, Rosewood Fingerboard
Neck Finish: Vintage Tinted Satin Headstock, Vintage Tinted Satin Back
Neck Back Shape: Even-Taper
Nut Width: 1 11/16-inch
Frets: Low-Rise, Stainless Steel
Hardware: Chrome
Bridge: Fixed Bridge
Pickups: TV1 TV3
Pickguard: Matte Black
Switching: 3-Way with VA Booster on Push/Pull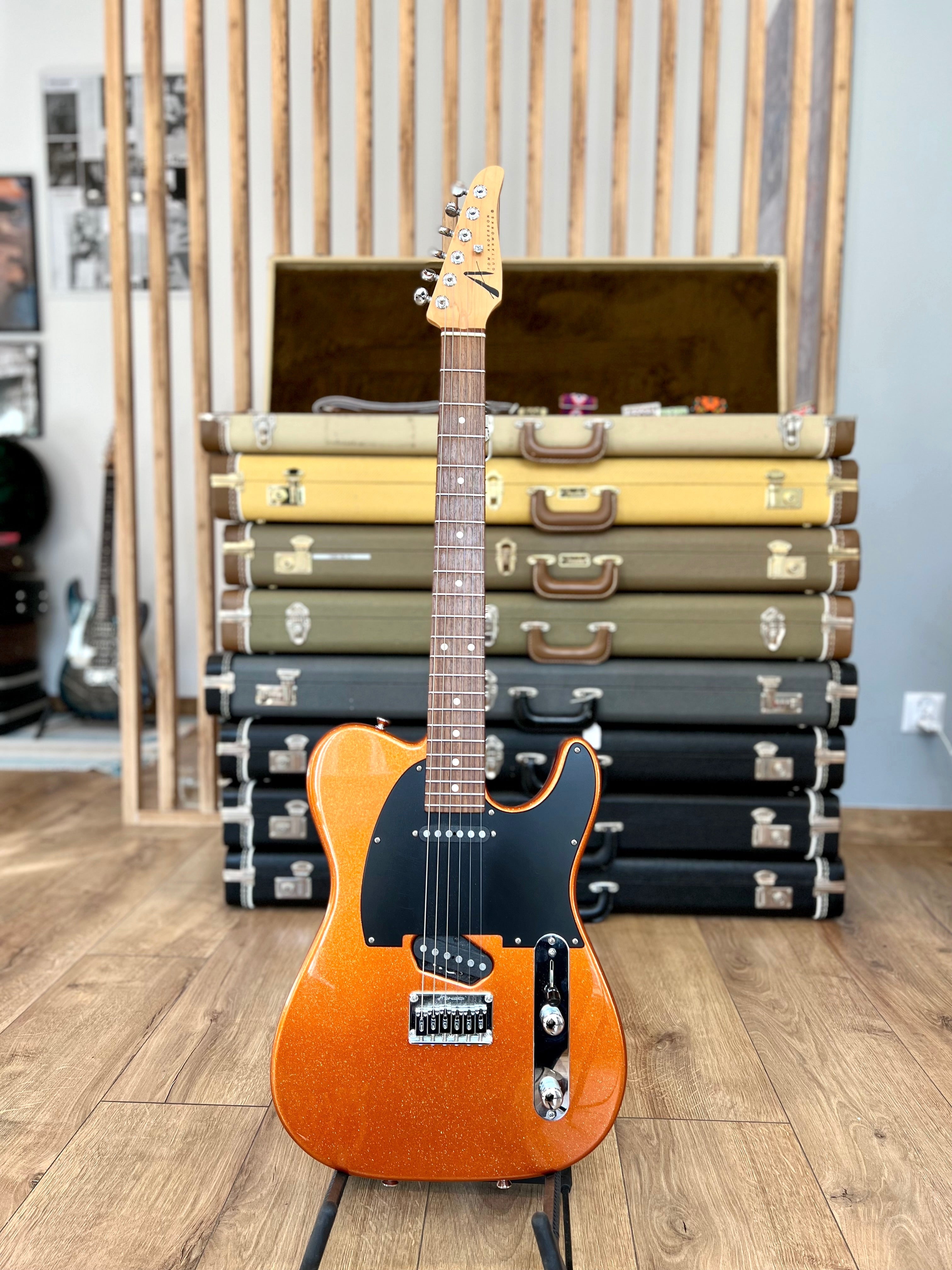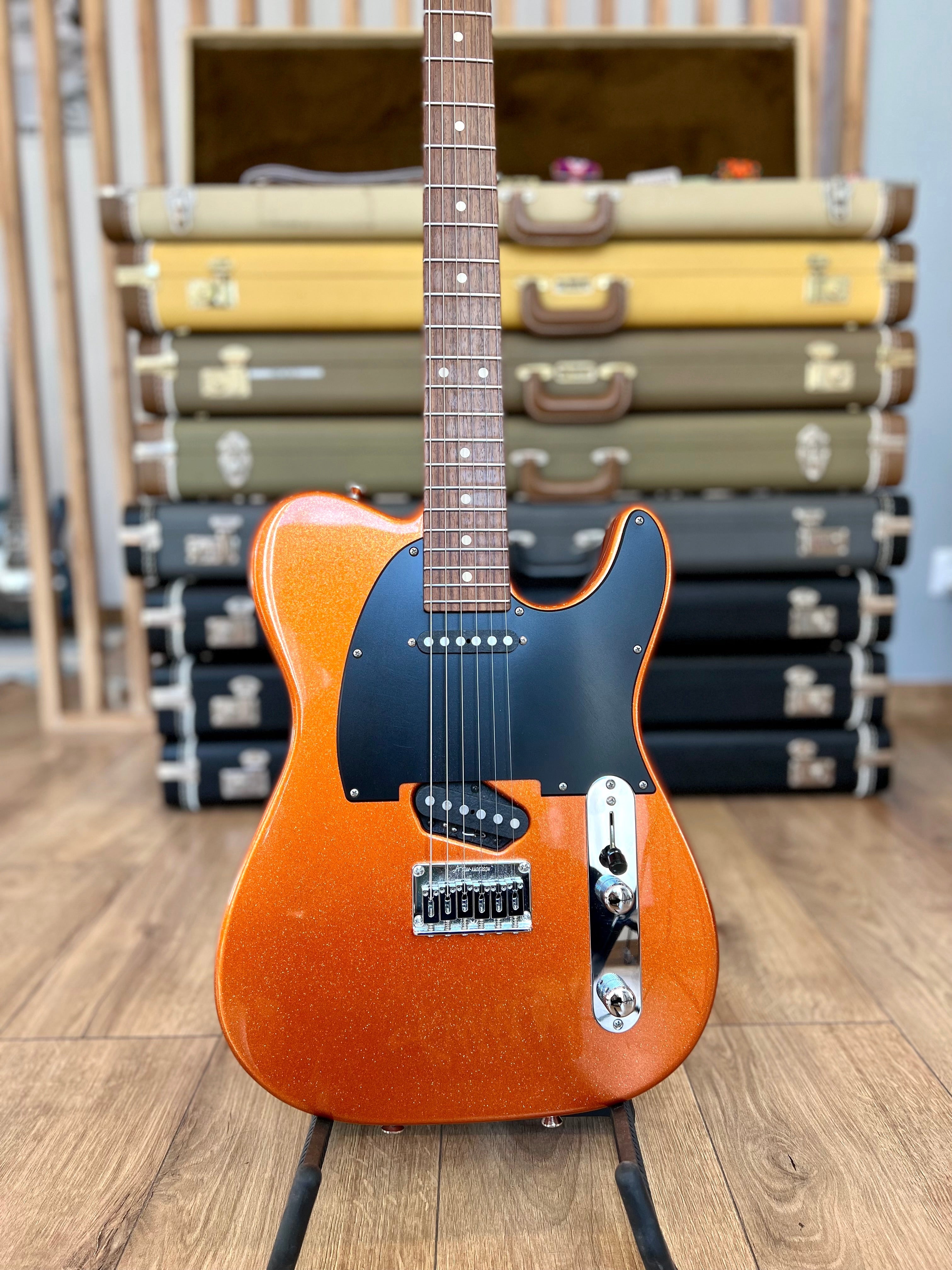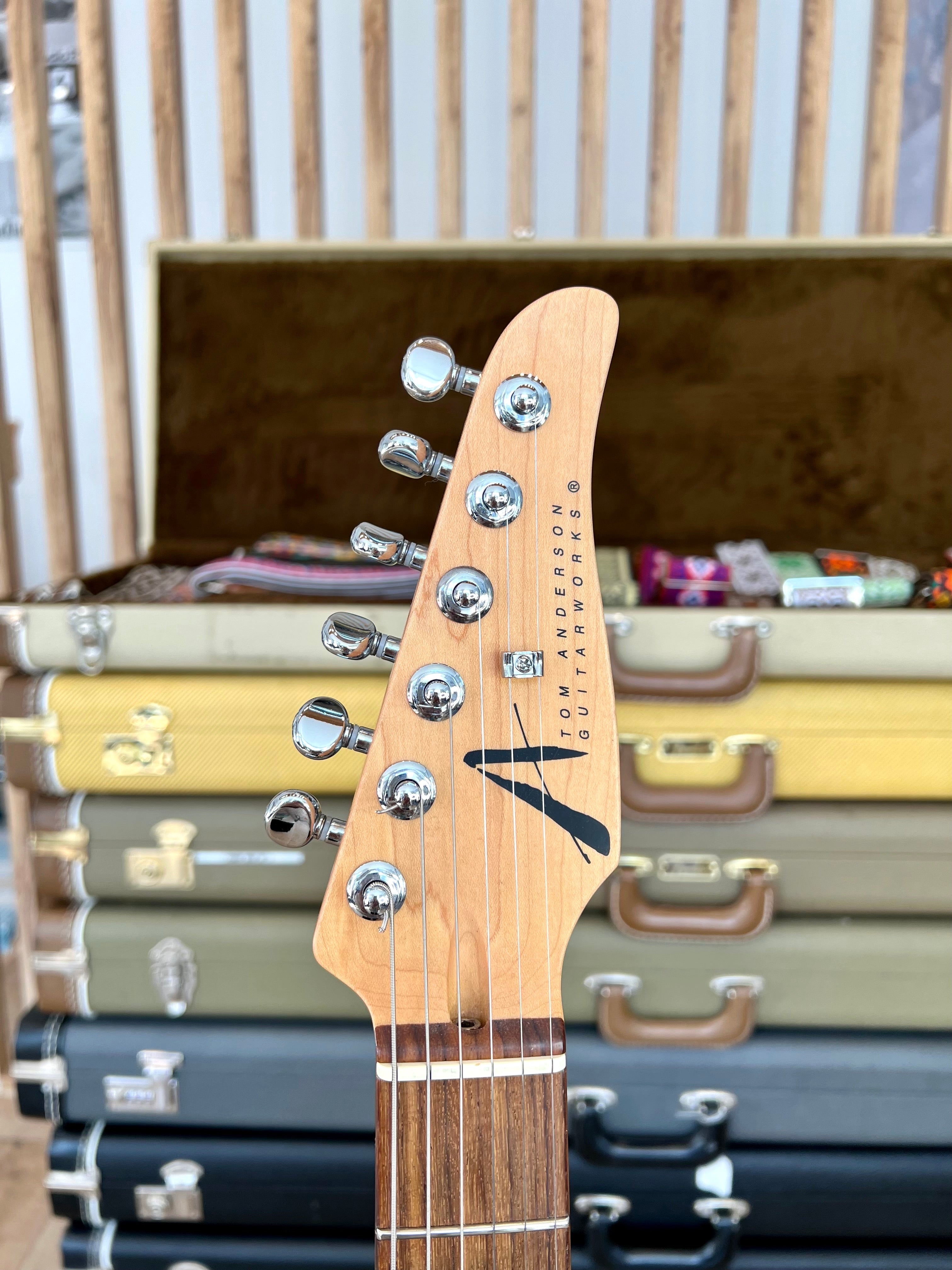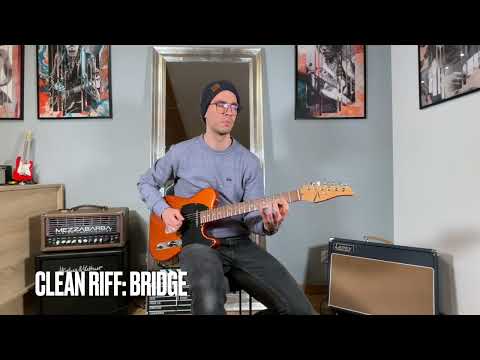 1 / 9