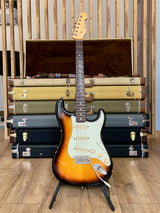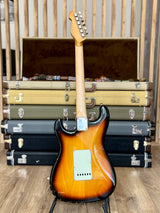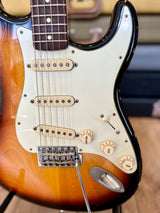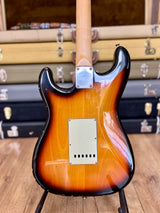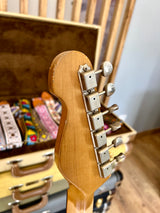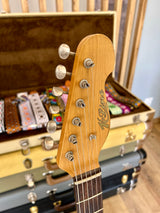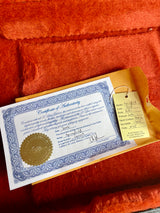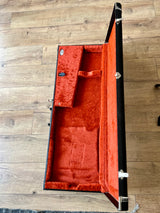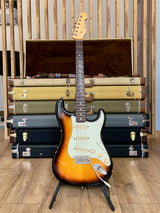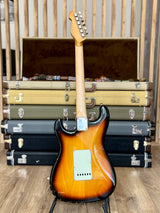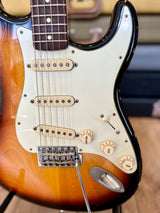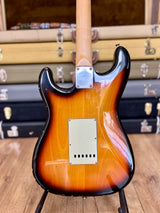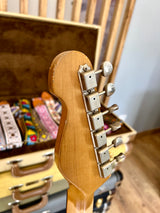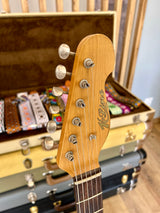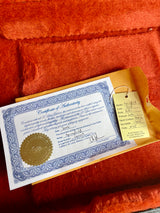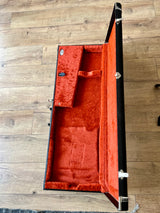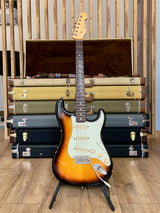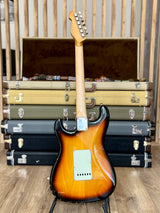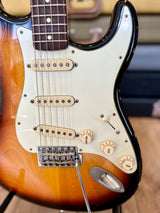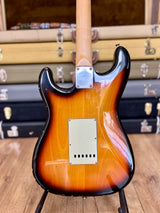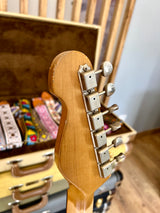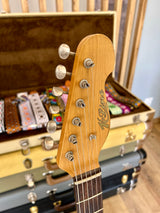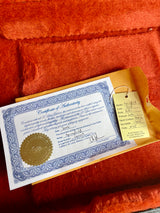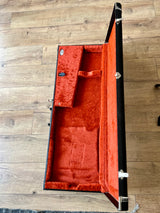 K-Line Springfield 3 Tone Sunburst 2016
If you like vintage 60s Stratocasters - you'll love this one.
When you take the guitar in hand, the first feeling is like touching actual 1960s Fender Stratocaster - it's lightweight, thin nitro lacquer, feels used, and has the distinct profound clarity of a really old, played-in instrument. The thing is it's almost brand new! Made in 2016, looks like it was just taken out of the case of a touring musician who took really good care and still played it for years. 
The sound is also on point: sweet midrange that instantly brings memories of classic Stratocaster tones. Without a grain of harshness, goes from the glassy bell tones of the neck pickup, through funky middle positions with edge and space for big chords and chunky rhythm parts all the way to biting tones of a bridge pickup cutting through the mix like butter.
The neck feels just right, slightly V-ish at the first frets, unwinding to a more chunky C towards the body. With a sanded-off back there's no resistance, the wood feels so nice to hold when grabbing chords or playing those fat blues licks. With a killer weight of 3.15 kilograms, you can really feel like owning a true 60s Stratocaster without spending a fortune. Whatever you're looking for in a real strat - it's here.
Specifications:
2-piece lightweight alder body
Maple neck with sanded-off back
Thick, dark rosewood fretboard
Fretboard radius: 10"
Rolled fingerboard edges
Neck Profile: Medium C
Pickups: 3 single-coil Lollar Dirty Blonde
6-point vintage tremolo, push-in tremolo arm
5-way switch
1x master volume pot, 2x tone pots
Nut width: 1.65"
Frets: 6125 nickel
Hardcase and certificates
Weight: 3.15 kg
Relic: yes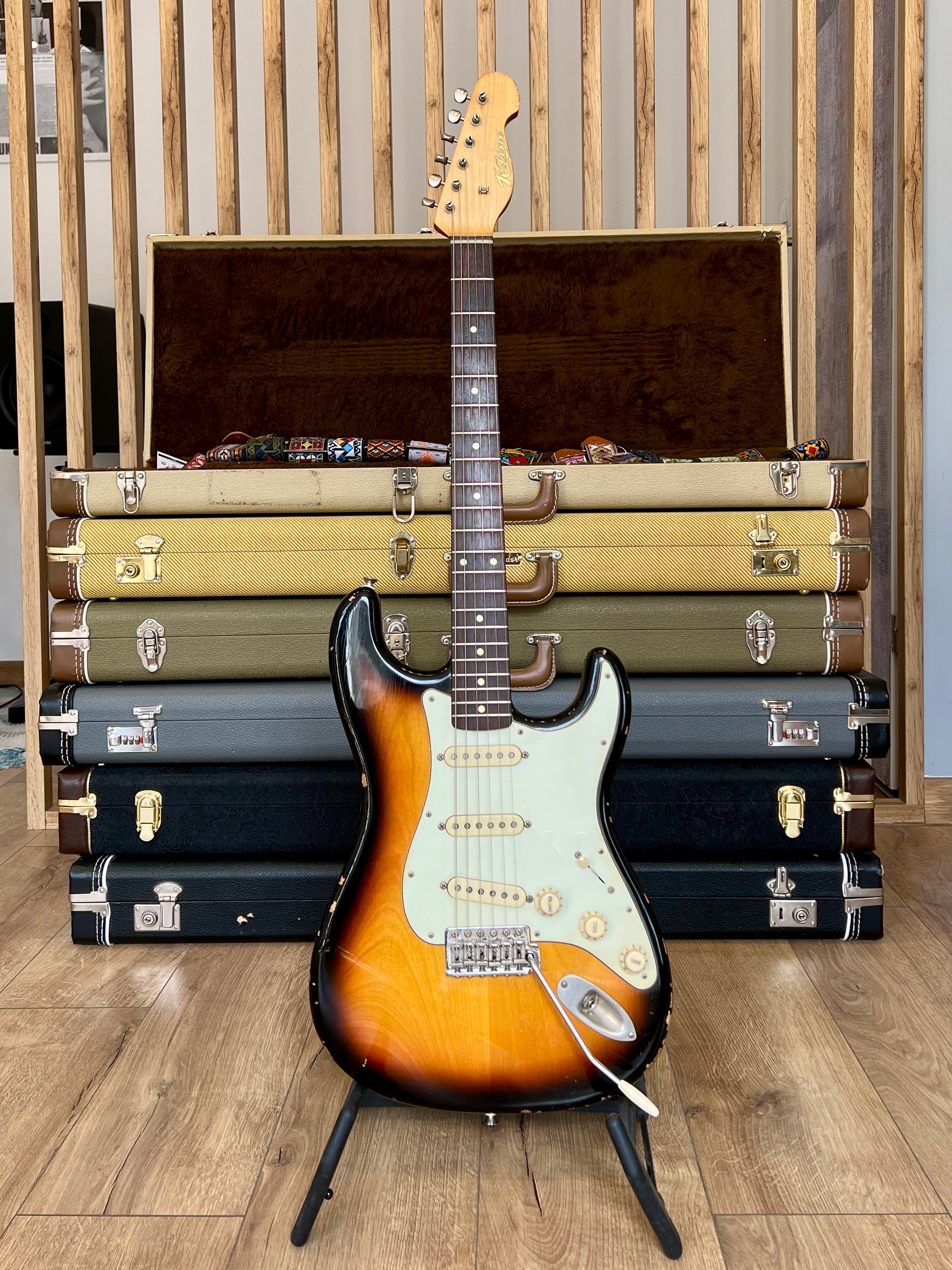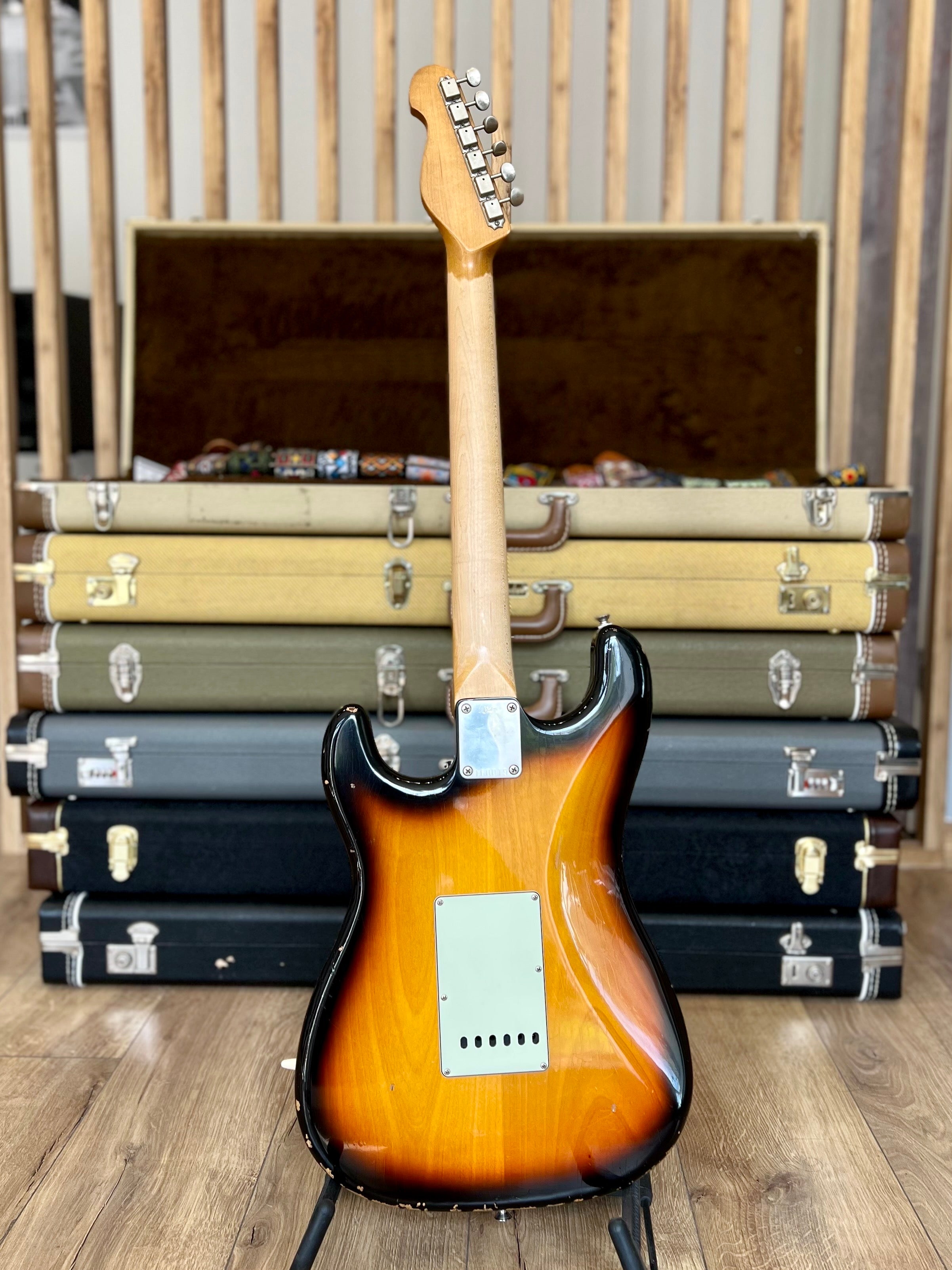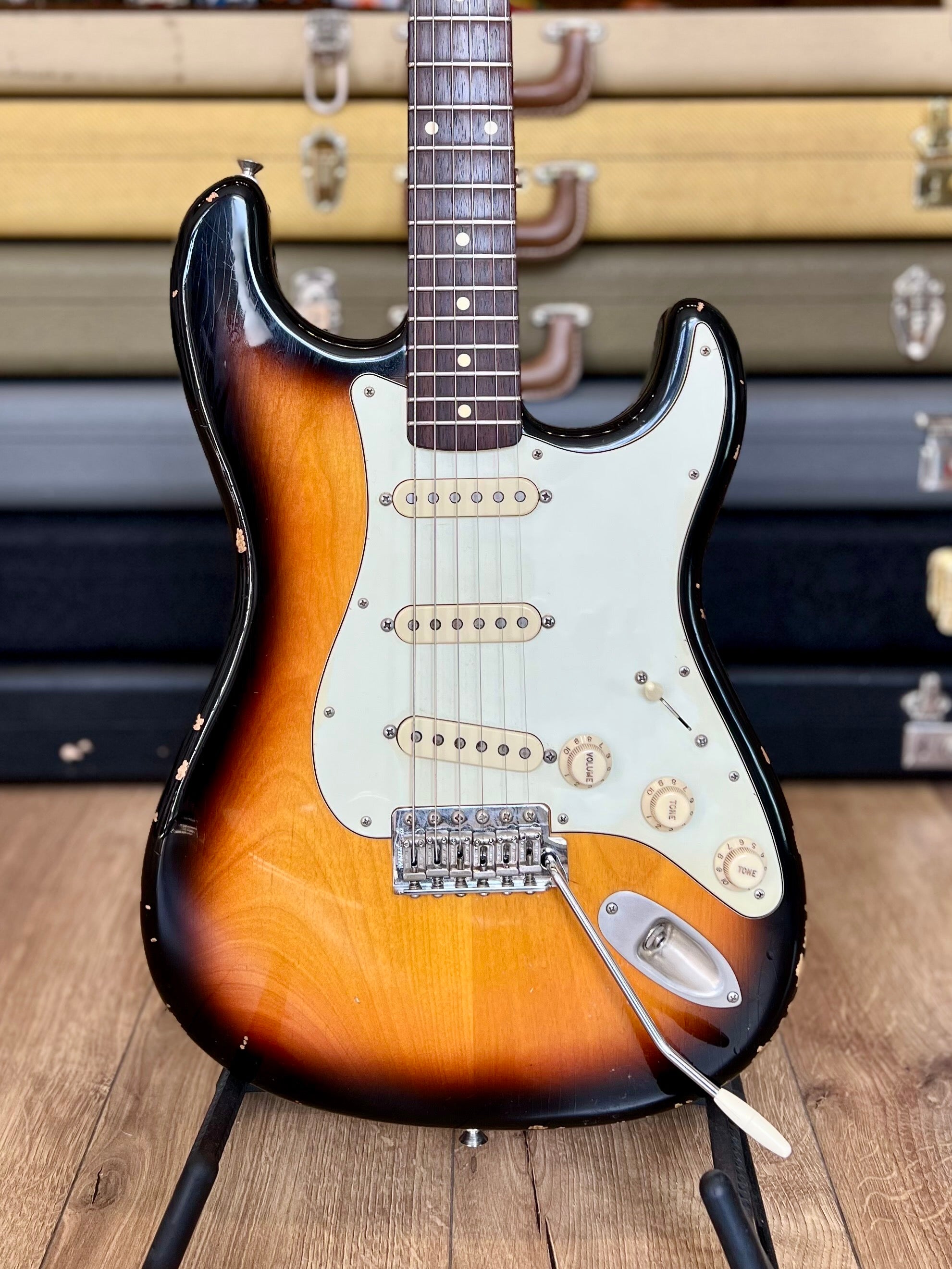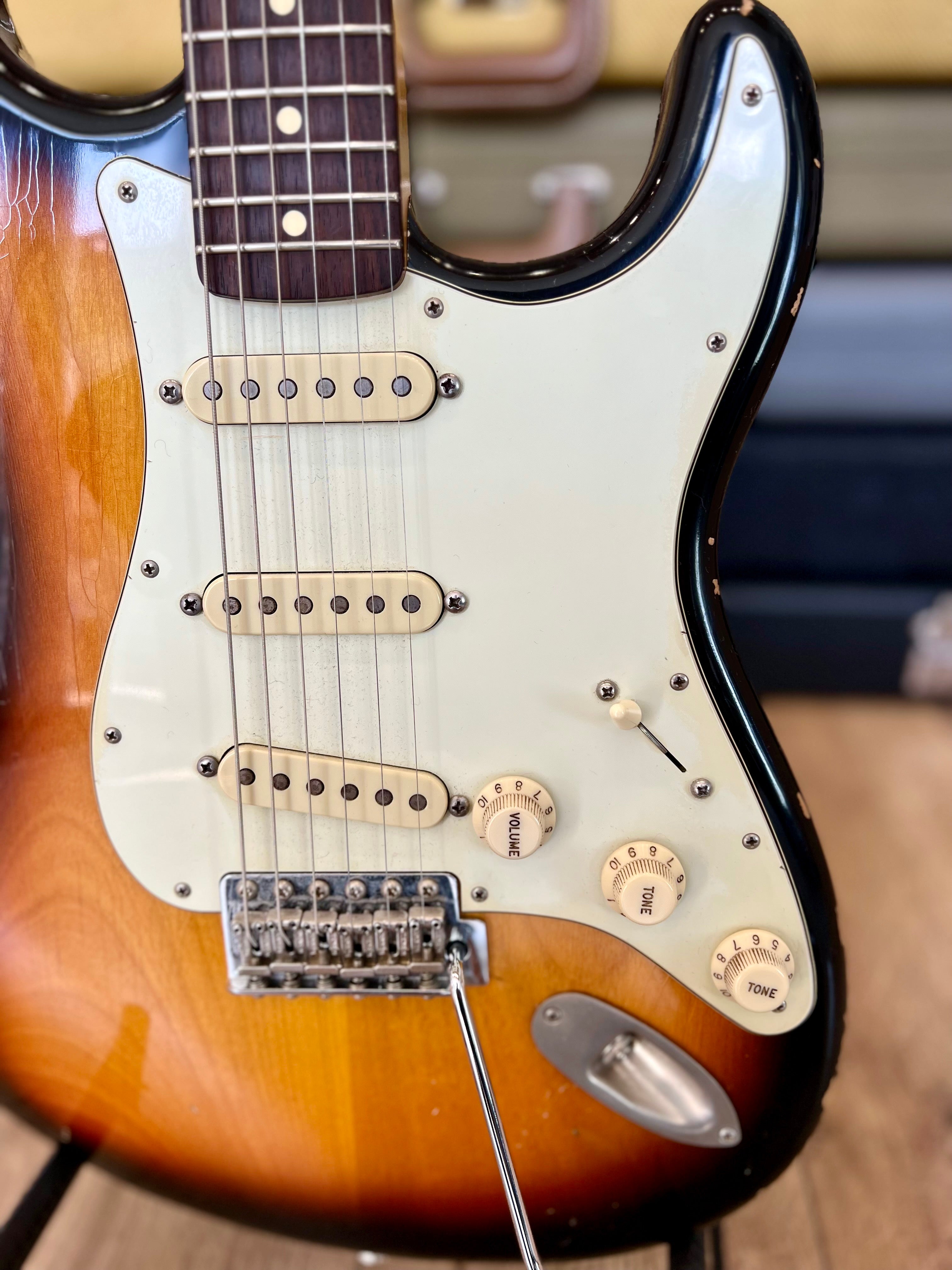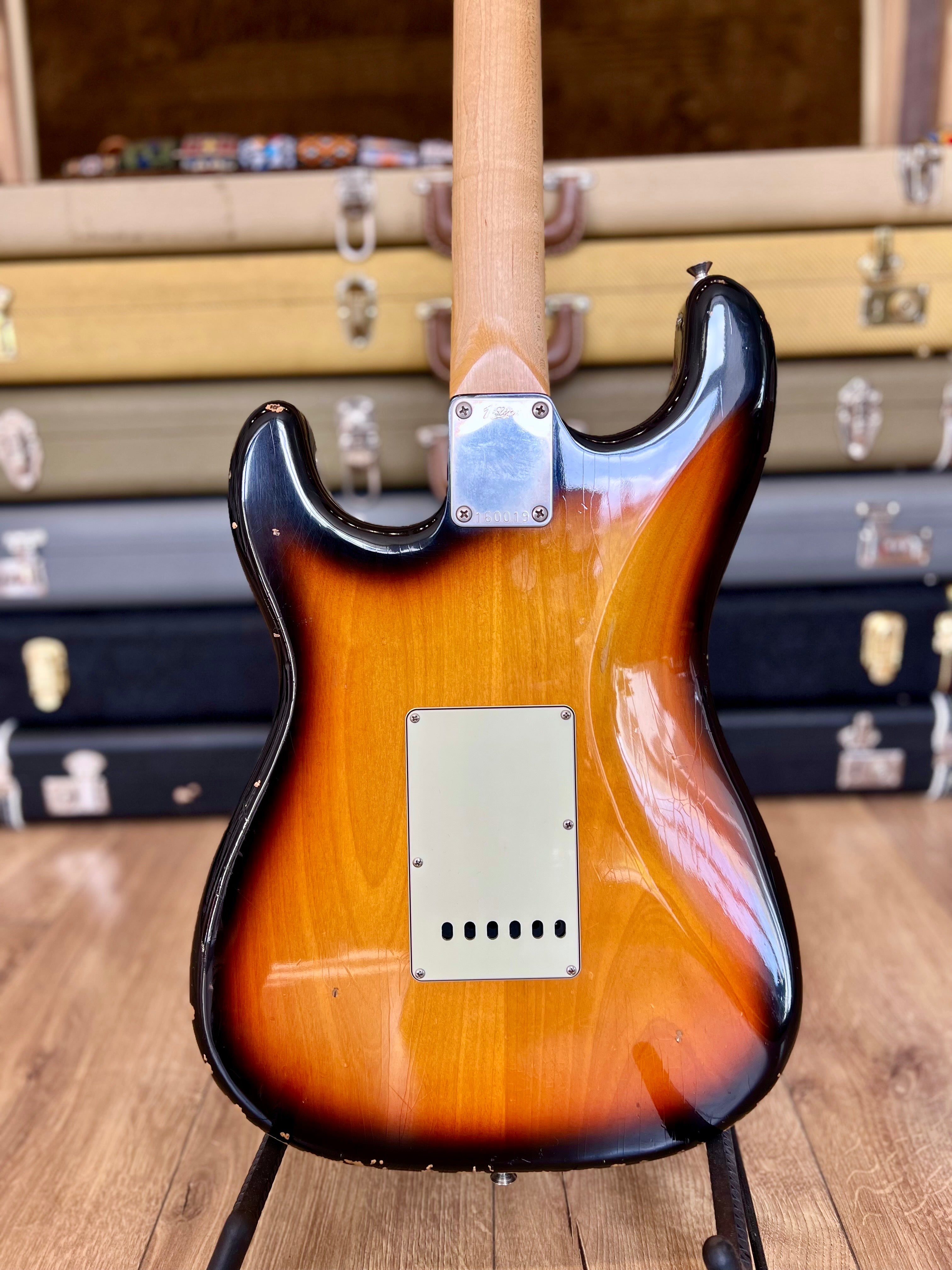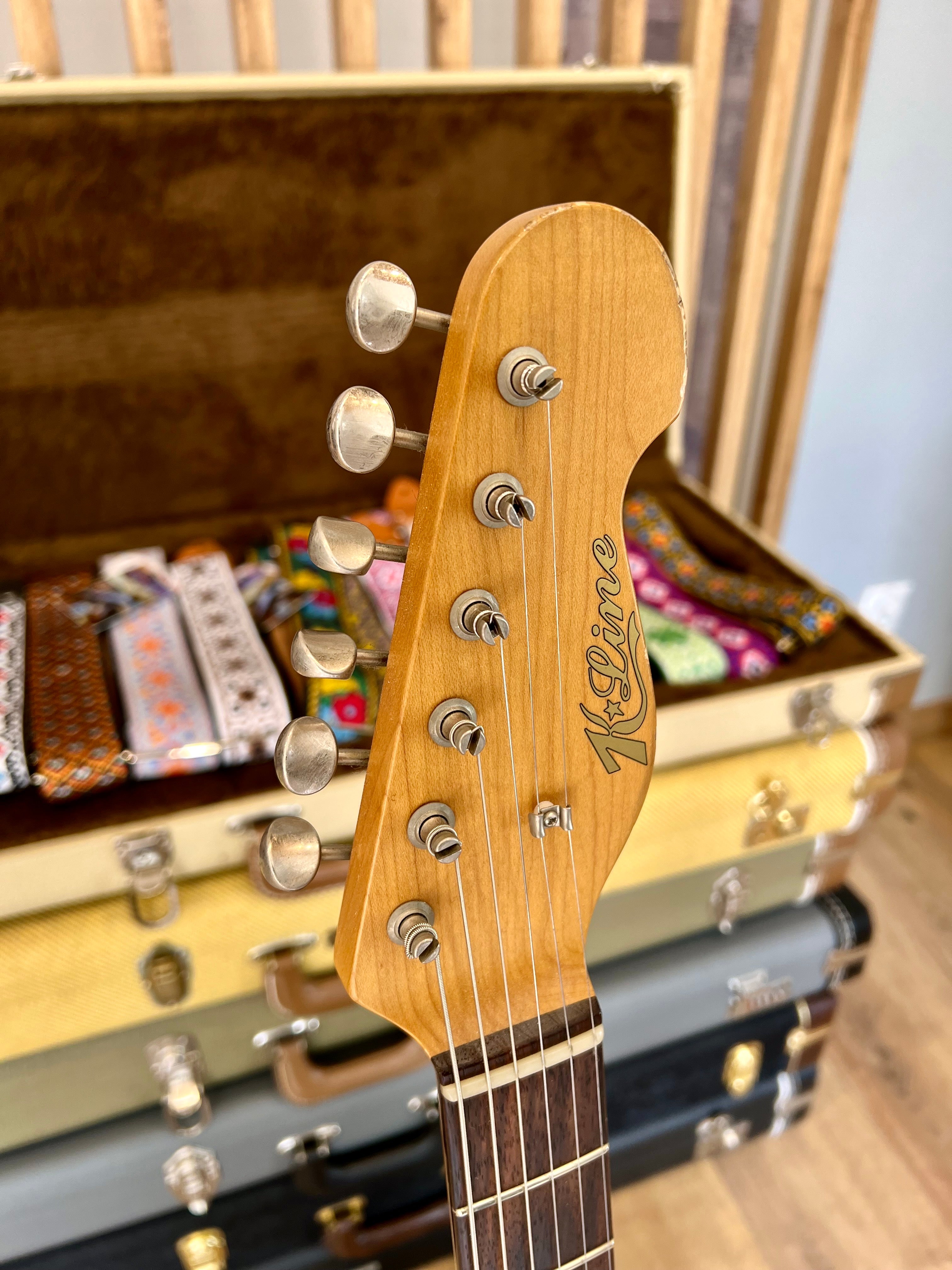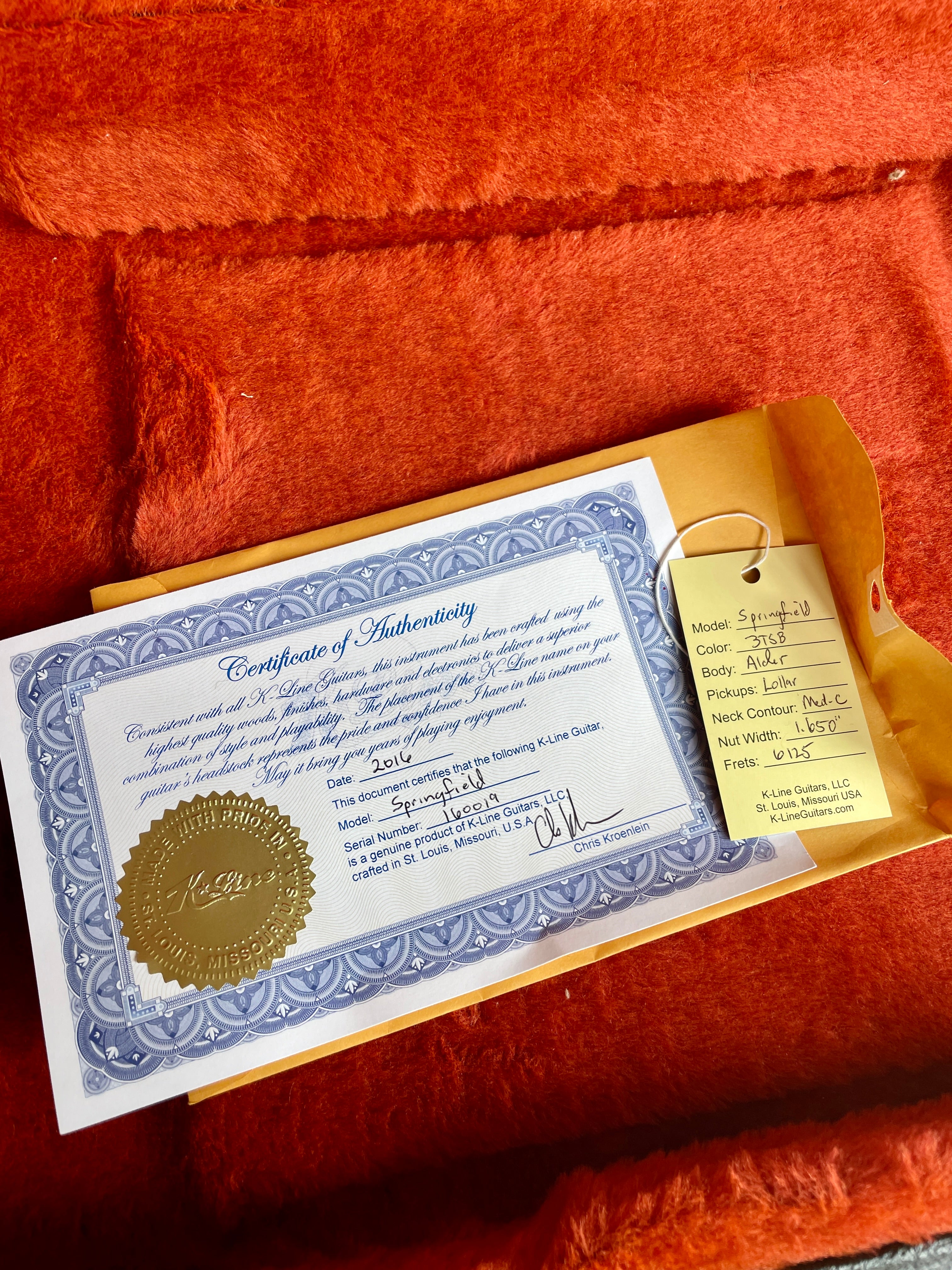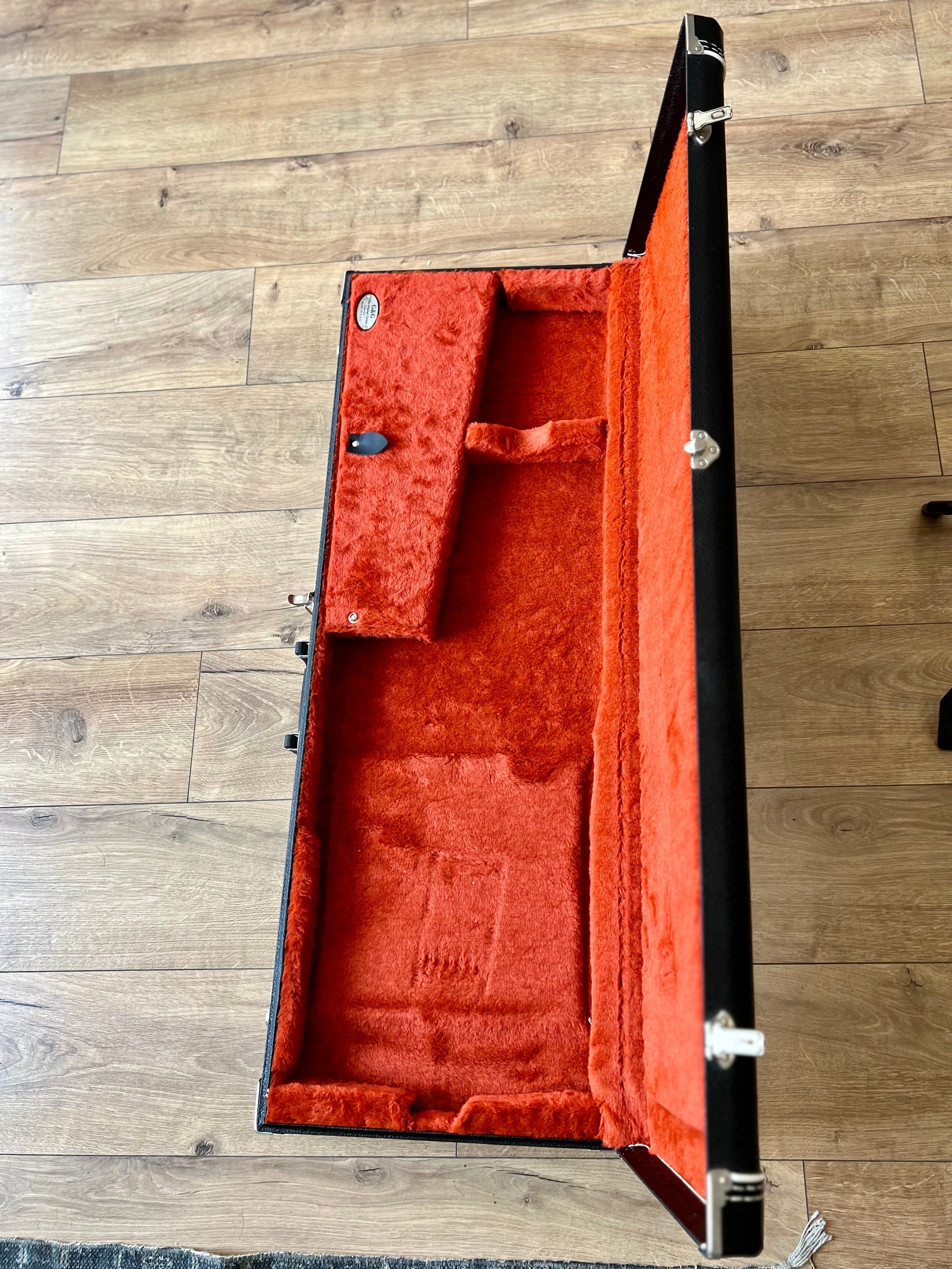 1 / 9